A thankful heart is not only the greatest virtue, but it is the parent of all the other virtues.    –Cicero
This Thanksgiving we started a new tradition that I wanted to share. We call it our gratitude tree.
We enjoyed the activity so much, we all decided it's a new tradition.
Each person wrote down on five paper leaves (pattern here) what they are most grateful for from the year. We then shared our decorated leaves and added them to the tree. In my home we have a gorgeous fig tree we "adopted" that lives in our family room. If you have a Christmas tree, they work as great ornaments, too.
It's that simple.
The activity is a fun way to acknowledge what the season is really about and is a great reminder all year to give thanks.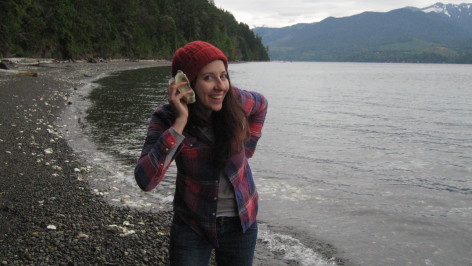 "Feeling gratitude and not expressing it is like wrapping a present and not giving it."   (William Arthur Ward)