Back in October I posted about Activism as Art and my work with the local movement to keep the US Navy's Electronic Warfare Training Range out of the Olympic National Forest, Olympic National Park, and surrounding Olympic Peninsula communities. Today I am happy to share some good news, we have A NEW WEBSITE! I had the challenge of building the site from the ground up with $500 of community donations, four months of collaboration, and a lot of heart. Check it out and Follow Protect Olympic Peninsula on Facebook.

MORE GOOD NEWS…
On February 27th, the Washington State Department of Natural Resources (DNR) denied the Navy access to DNR land on the Olympic Peninsula for the development of an Electromagnetic Warfare Training Range. The letter, from Peter Goldmark, the Washington State Commissioner of Public Lands, restricts the US Navy from accessing three plots of land identified in their proposal. This was a very welcomed step in the right direction. The final say falls upon the United States Forest Service who has the power to deny the US Navy a land permit for the remaining twelve sites.

On March 10th, eleven members of US Congress (from both political parties, spanning the Western United States of Washington, Oregon, and California) urged the US Forest Services to practice better communication with civilians. The letter requested additional community listening sessions around the Pacific Northwest for the revision of the Northwest Forest Plan. It was led by Rep. Greg Walden (R-Ore.). The letter was signed by every member of the Oregon delegation (Reps. Peter DeFazio, Kurt Schrader, Earl Blumenauer, and Suzanne Bonamici), five members from Washington State (Reps. Jaime Herrera Beutler, Derek Kilmer, Dan Newhouse, Dave Reichert, and Suzan DelBene), and Rep. Doug LaMalfa from California. It stated, "…the Forest Service should take all steps possible to ensure that the public has ample opportunities to participate." To have such diverse collaboration on behalf of community, for the purpose of transparency, is another positive leap in the right direction.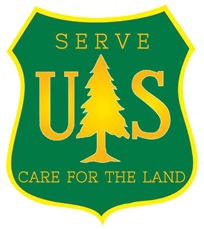 The United States Forest Services: "Caring for the Land and Serving the People"
On April 22nd, Protect Olympic Peninsula and other regional activists groups are urging local residents and visitors to hike the Olympic National Forest. Out of respect for the environment we are working together to protect, group hikes will be hosted at four cardinal locations spanning the Peninsula on Earth Day 2015. Personal hikes are also encouraged. More details coming soon (visit website & Facebook for current updates). Through peaceful action and connection to nature, we are growing a strong network of respect. Together we ask the U.S. Forest Services to support a choice which serves US – the voices of the people and the species who are voiceless – to ensure this cherished region is preserved for countless generations to come.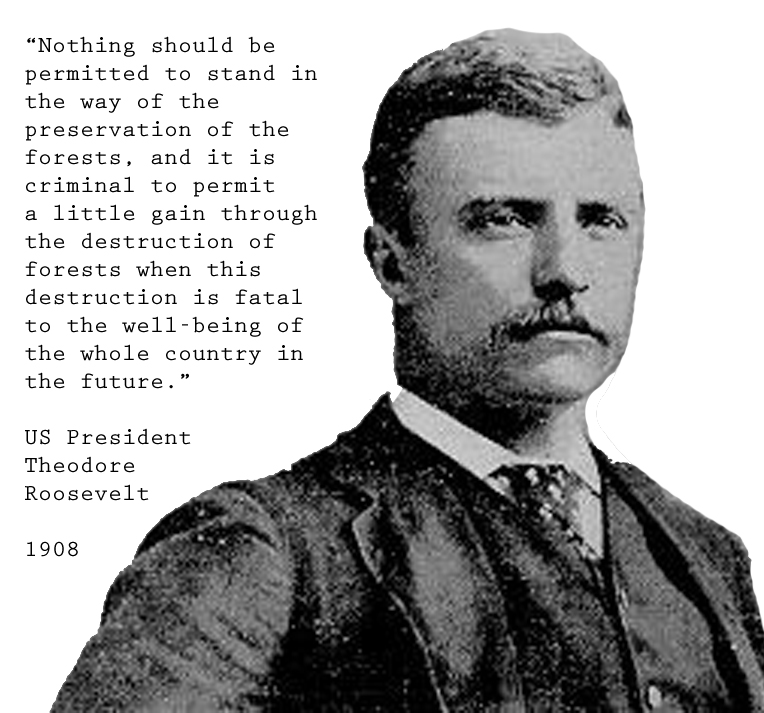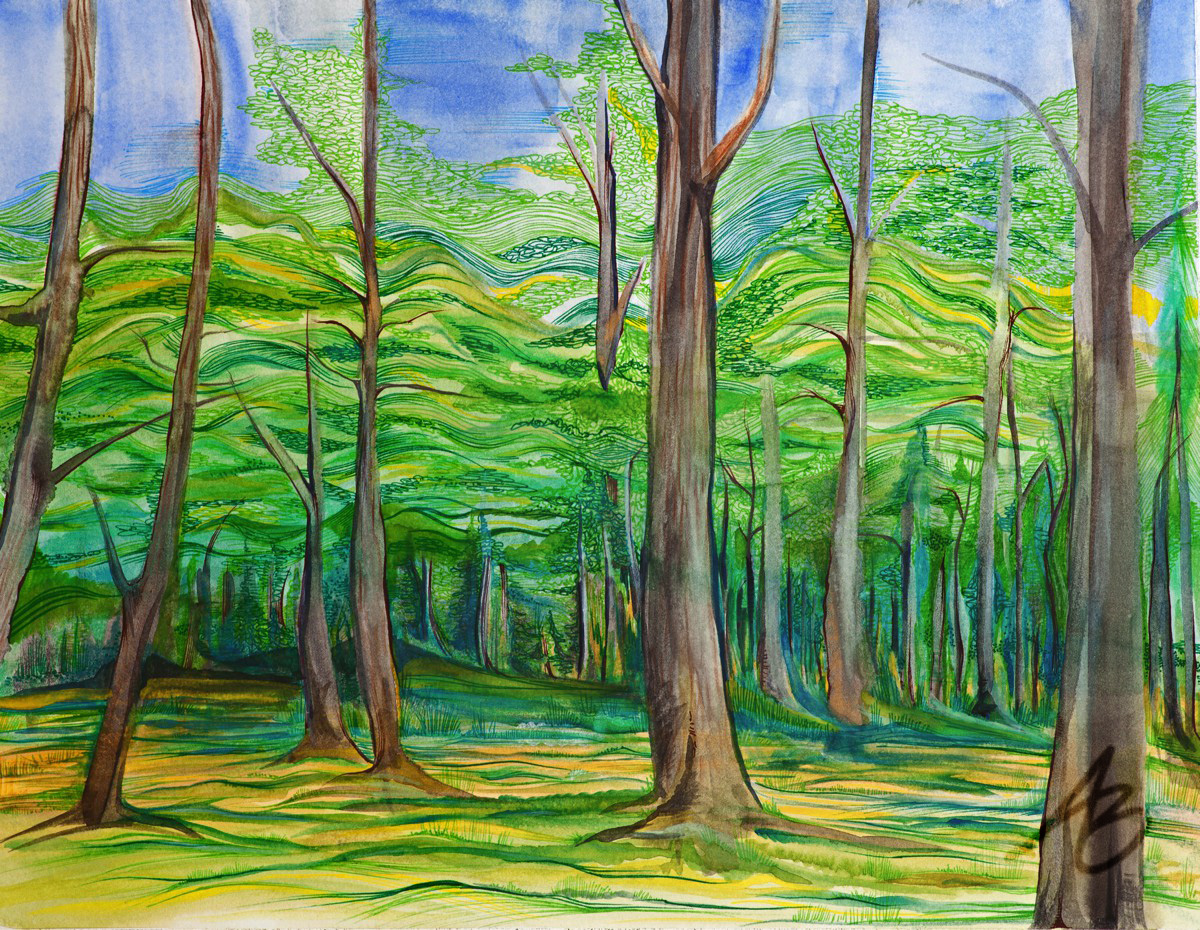 Together We Stand to Protect the Land. 'Forest Song' illustration from 'The Wise Old Tree' ©AB