Mark your calendar! 
June 16, 2015 – 3 pm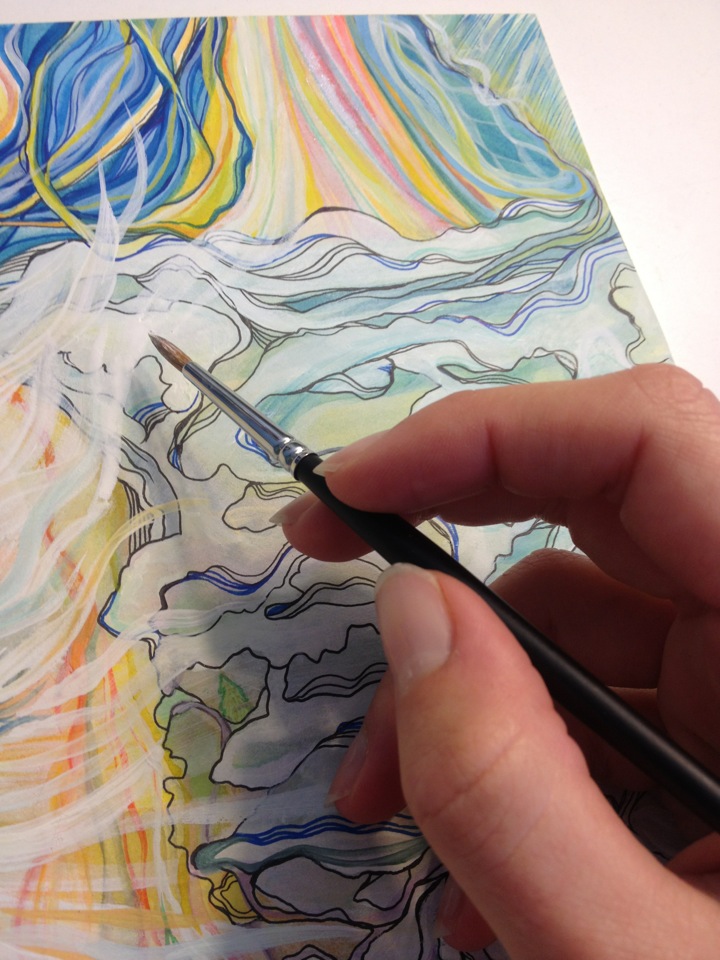 A FREE Summer Art Course is coming soon thanks to a partnership from The Northwind Arts Center, The Boiler Room, and Kitsap Bank. For more about their monthly courses offered NOW – visit www.northwindarts.org (Through The Wall Sessions).
June 2015 – Participants will be guided in artistic exercises to connect with elements of the natural world. Drawing upon outer and inner observation, each artist will create a uniquely personal landscape that is multi-layered. Through the use of mixed media materials and an open imagination, each participant will explore the disciplines of nonrepresentational abstract expressionism and conceptual observation. Each participant will produce a one-of-a-kind work of art, inspired by nature.
Materials are provided and the class is free but limited to 15 participants on a first come, first served basis. www.northwindarts.org